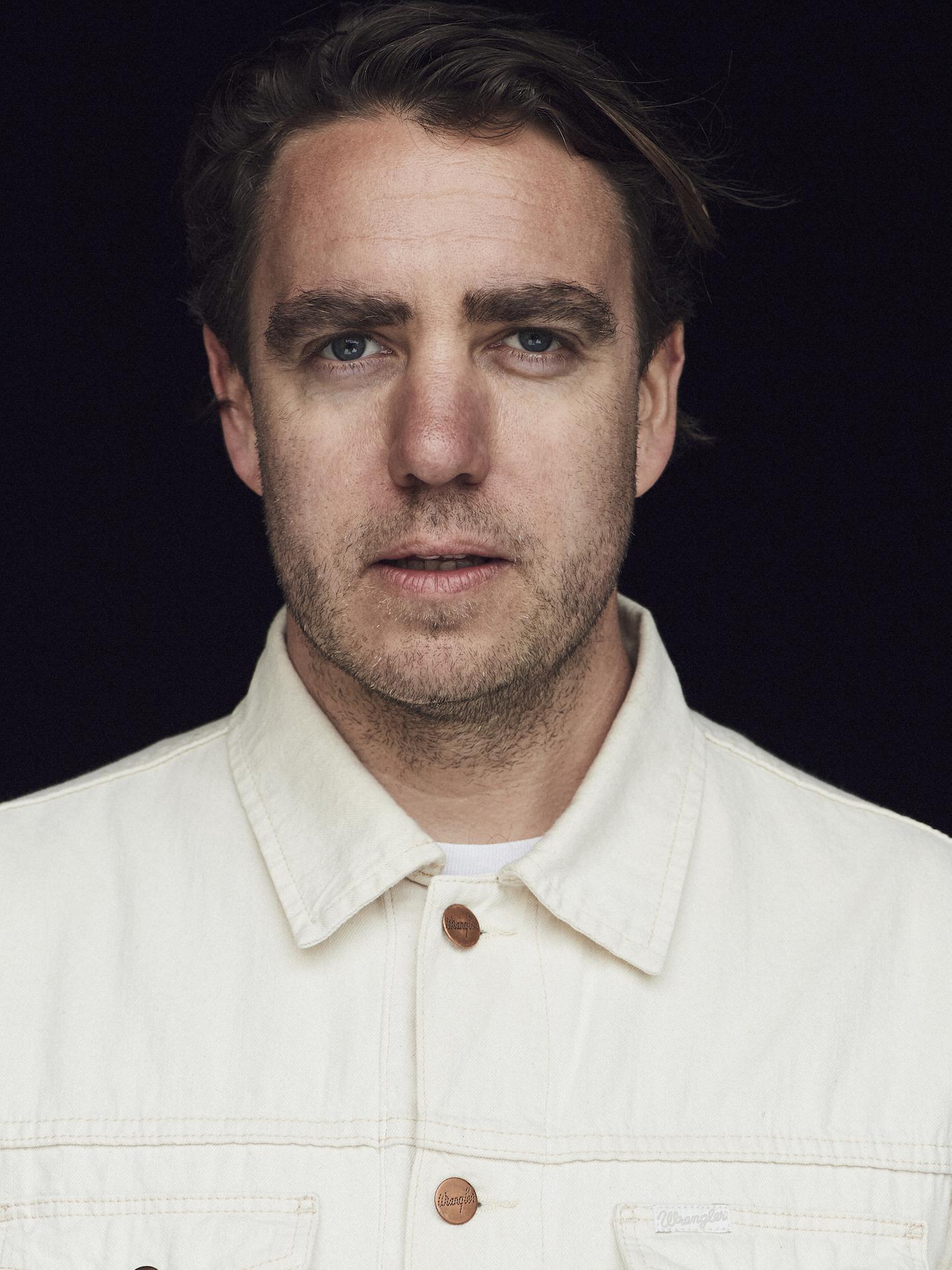 Born and raised in London, Paul Donovan works as an International Session Hair stylist and male grooming.
After completing his BA (Hons) in Fashion Media at University of the Creative Arts, he started working within the fashion industry, after few years Paul then decided to pursue his other passion of hair. This move took him back into the salon. Whist training, he began assisting at the London Fashion Week events. By the time Paul completed his training as stylist and colourist on the salon floor, he was assisting at international shows from New York to Paris. Joining Bumble & Bumble team in New York in the late 00's, then went onto assisting great hair icon Sam McKnight.
After seven years at the renowned CLM Agency, Paul is now representing himself and continues to work on high profile editorials, runway, celebrity talent, music and commercial advertising campaigns. 
Photographers
Agata Pospieszynska, Alex Bramall, Benjamin Madgwick, Bettina Rheims, David Bailey, Boo George, Charlotte Hadden, Ellen Von Unwerth, Emma Dalzell-Khan, Gavin Bond, Jem Mitchell, Jesse Laitinen, John Balsoms, Josh Shinner, Justin French, Kristin Vicari, Lily Bertrand webb, Mads Perch, Nick Thompson, Neil Gavin, Paul Farrell, Rankin, Richard Phibbs, Serge Leblon, Simon Emmett,  Tom Craig, Tomo Brejc, Tung Walsh, Umit Savaci
Editorial
Behind the Blinds, Dazed (UK, JP),  Esquire (UK), Flaunt, GQ (UK, CHN, IT, TR, RU), GQ Style, Glass, Glass Man, Greatest Magazine, Harpers Bazaar (UK, USA, SB, RU, ES), Hero, Hunger, L'Officiel (IT, MX, CH), L'Officiel Hommes, L'Uomo, Man About Town, Manifesto Magazine, Rollacoaster, Rolling Stone (UK), PORT, Puss Puss, ST Style, Vanity Fair (ES, USA, IT), Violet Book, Vogue (UK, TW, IT, IN, RU, USA), Wonderland
Clients 
Adidas, Ben Sherman, Bimba y Lola, Burberry, Charlotte Olympia, Chanel, Clynol, Coco De Mer, Disney+, Edeline Lee, Genny, Hackett, HBO, Hogan, Jenny Packham, Jimmy Choo, Jo Malone, John Lewis, Louis Vuitton, Markus Lupfer, Matches, Max Factor, Maybelline, McQ, Mr Porter, Mulberry, Net A Porter, Netflix, Rimmel,  Roland Mouret, Selfridges, Schuh, Tommy Hilfiger, Thomas Pink, Ugg, Victoria Beckham, Vivienne Westwood, V05, Zandra Rhodes, Zalando Beauty, Zara to name a few.
Talents 
Callum Turner, Cat Power, Charli XCX, Ciara, David Downton, Declan J Donovan, Diplo, Douglas Booth, Edward Blueme, Emma Corrin, Eve Best, Fionn O'Shea, George Russell, Gwendoline Christie, Indira Varma, Jack Savoretti,  Jamie Dornan, Jasmine Thomson, Jenna Coleman, Jenson Button, Jess Glynne, Jo Cole, Joe Alwyn, John Boyega, Gizzi Erskine, Kelly MacDonald, Louis Theroux, Luke Treadaway, Matt Smith, Sean Teale, Sir Michael Caine, Paul Weller, Raff Law, Rita Ora, Rowan Atkinson, Robert De Niro
Paul Donovan is based in London, although frequently traveling with work.